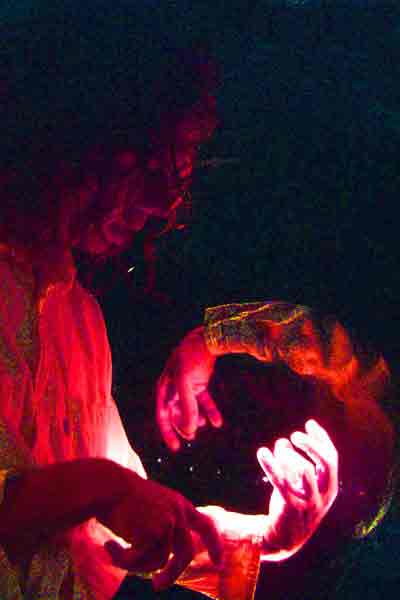 Bass lessons
Teacher: Economou
Get on to the Bassics
Beginners:
This is an introduction to the instrument, equipment, left and right hand technique, fingering, basic notation, rhythm, scales, slap technique.
Advanced:
In this course you will learn music theory (scales, chord progressions), rhythm (how to hear, read and write it) and how to apply it on your instrument, working on and analysing transcriptions.
Styles:
Learn how to play rock, jazz, funk, Latin, ethnic.
---